Healing for trauma survivors.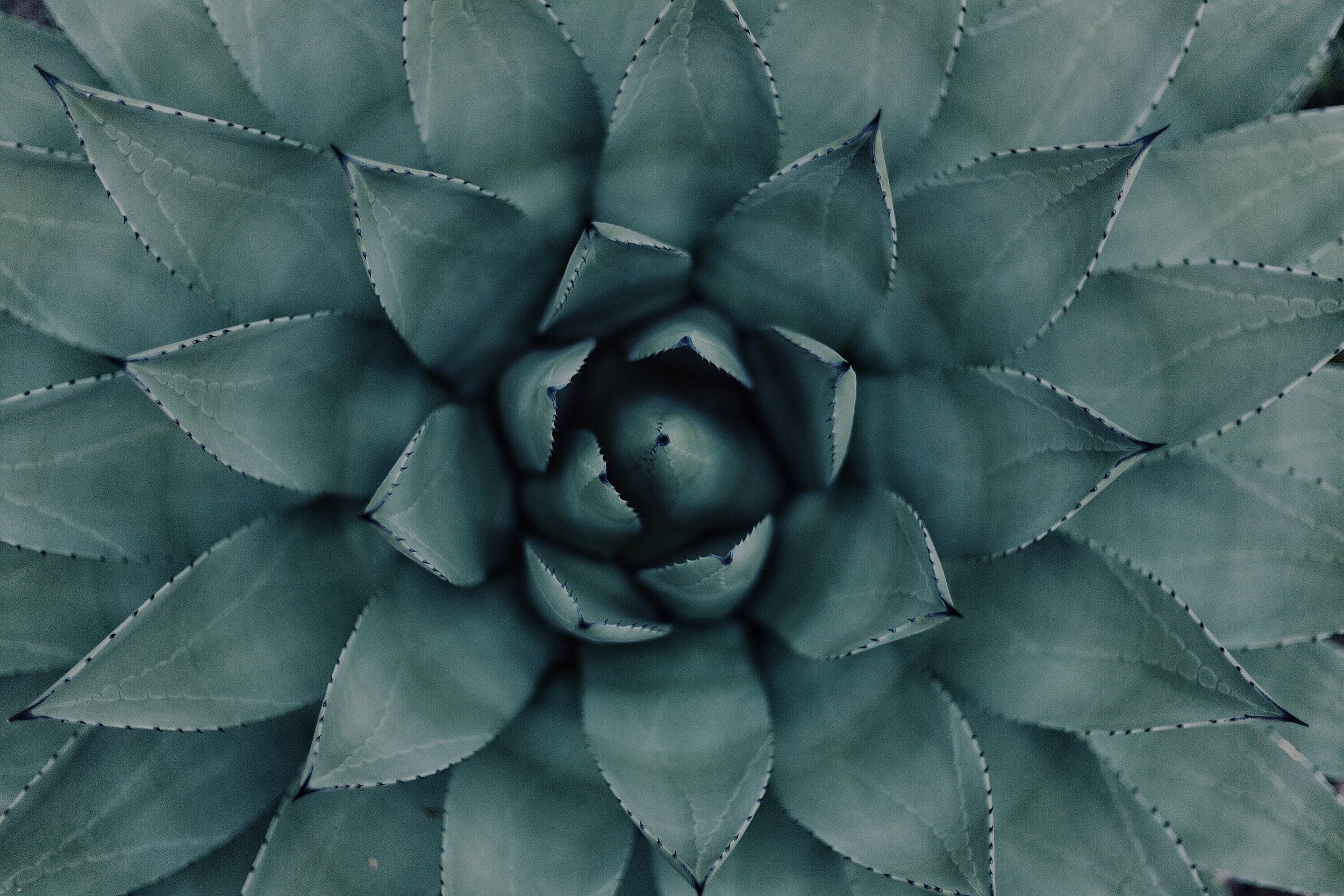 We provide a safe place for trauma survivors to heal from the past, so they can live free, meaningful lives.
Meet Natalie
Natalie LeQuang is the owner and founder of Safe Haven Trauma Services. Her dream is to create a niche practice centered around providing high quality services to trauma survivors and their families in a comfortable and cozy atmosphere. Trauma is all too common in our world and Natalie understands the shame and isolation that trauma survivors experience. She believes healing is possible no matter what your circumstances. Natalie aims to provide a safe haven for both trauma survivors and trauma therapists. She believes healing occurs in the context of relationships where people feel safe, seen, head, and understood. Trauma is not only rough on survivors, but also on the providers who treat it. Safe haven seeks to provide a safe, supportive, and collaborative environment for therapists to prevent burn out. Due to the stigma and lack of understanding around trauma and mental health issues, Natalie also hopes to provide advocacy, education, and training around trauma-related issues.
Schedule An Appointment
Interested in learning more about our services and if we're a good fit for you?
We offer a free 10-minute consultation call with your counselor of choice.
Not sure who would be a good fit? We're happy to assist with finding the right person!